The woman who died after being shot last week in the Moon Creek area near Miles City has been identified as Shania Raymond, Custer County Sheriff Tony Harbaugh said Monday.
Raymond was 21 years old.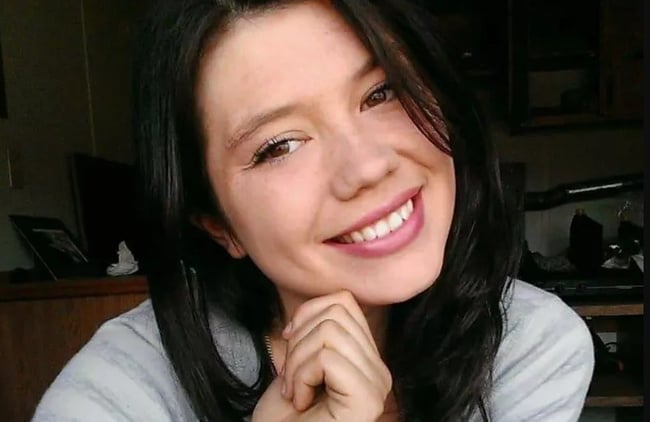 Raymond was found dead with multiple gunshot wounds Thursday morning at 3601 Moon Creek Road.
A suspect, Travis Doss, also 21, was discovered with a gunshot wound to the head and was taken to a local hospital.
Doss is now in Custer County Detention Center on suspicion of deliberate homicide.
Harbaugh said the investigation continues.
Over the weekend, friends of Raymond organized a candle light ceremony for Raymond in Post Falls, Idaho, High School, where she attended school.
---
(JANUARY 26, 2018) Travis Doss has been arrested in connection with the Thursday morning shooting death of a woman in the Moon Creek area, according to Custer County Sheriff Tony Harbaugh.
Doss, 21 years old, was found at the scene with a gunshot wound to his head.
The body of a 21-year old woman was also found; Harbaugh says the woman had sustained several gunshot wounds.
The name of the woman has not yet been released.
Doss was taken to Holy Rosary Hospital in Miles City for treatment and is now being held in the Custer County Detention Center.
He is being held on an affidavit for probable cause for the death, according to Harbaugh.
The Custer County jail roster lists Doss as being held on a charge of deliberate homicide.
No other details have been released yet; we will update you when we get more information.