Patrick Standsoverbull, the Billings man who admitted he helped his sister mutilate a murder victim's body to help destroy evidence, will spend the next 20 years in prison.
Standsoverbull received the maximum sentence on all three of the charges, which included two counts of felony tampering with evidence and one count of assault.
Yellowstone County District Court Judge Donald Harris said Standsoverbull is a clear and present danger to society, and the cruelty displayed in his actions deserved a harsh punishment.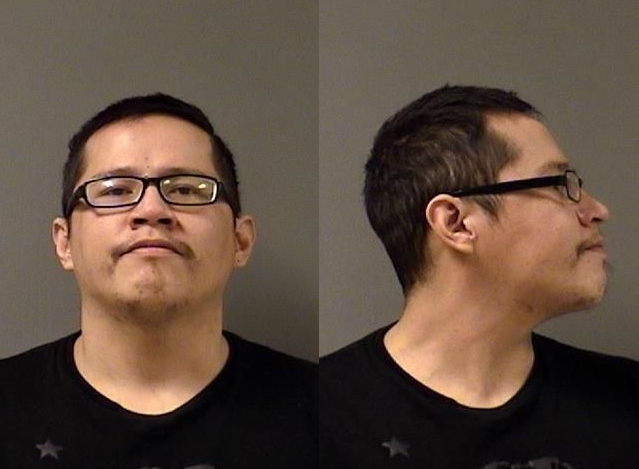 Standsoverbull admitted he helped destroy the body of Jeffrey Hewitt after he was killed in 2015.
Prosecutors said Hewitt was beaten to the point on incapacitation and left to die in a back bedroom of an apartment in Billings.
After his death, Hewitt's body was dismembered and burned before being scattered in a remote area near Pryor.
While Standsoverbull did not kill Hewitt, Harris said that Standsoverbull had multiple opportunities to help save Hewitt's life and did nothing.
According to the judge, Standsoverbull was at the apartment Hewitt was being held in when the Department of Family Services came to the door to do a check on the children living there. The DFS agents did not find Hewitt, nor did Standsoverbull alert them he was there.
"It is a very, very serious offense to desecrate a human body like you did," Harris said as he addressed Standsoverbull.
Standsoverbull will receive credit for time served, which amounts to 360 days.
Carrie Standsoverbull is serving a 40-year prison sentence for negligent homicide in the case.