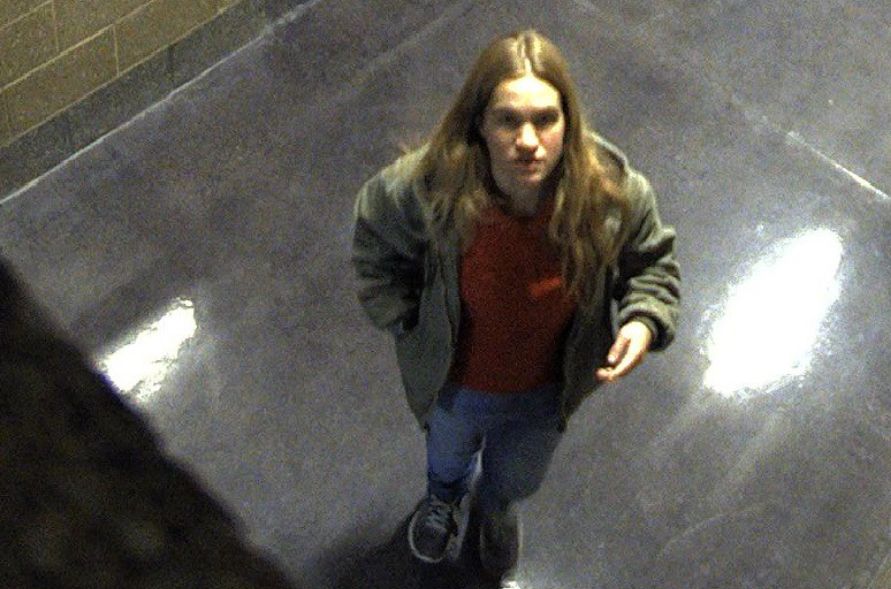 The Montana Department of Transportation is asking for help identifying a person of interest in a recent fire at a rest area in Divide.
The MDT posted on its Facebook page a still image from a surveillance camera of the person.
The MDT says that clean up and repair costs for the fire could be between $7,000 and $8,000.
The agency says that there have been 12 fires at eight rest areas across Montana.
The most recent fires were in the Bozeman, Butte, and Troy areas.
Officials did not say in the post if they believe all 12 fires are related.
If you know the identity of the person in the photo, you're asked to call Mike Murolo at 406-444-6163. Murolo can also be contacted by email at mmurolo@mt.gov.
Tips can also be submitted to the Butte-Silver Bow Sheriff's Office.