A reward has been offered for information about the murder of Matthew Grant.
Grant's body was found in Browning last December.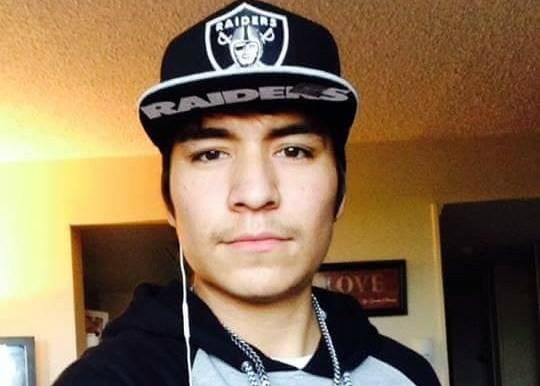 The Federal Bureau of Investigation announced the reward of up to $10,000 during a press conference in Great Falls on Thursday.
Grant had recently arrived in Montana from Canada and was reported missing on December 15, 2016.
Blackfeet Law Enforcement Services had issued a missing person alert for Grant shortly after his disappearance.
Grant's body was found on December 31st in an alley between the College Homes and South Glacier Homes neighborhoods.
His body was taken to Missoula for an autopsy.
Authorities have not released any other details about Grant's death.
Rhonda Connelly, the aunt of Matthew, said, "It has been hard on us. My sisters, my nieces, my nephews - every morning we wake up thinking about him, we go to bed thinking about him. I wake up in the middle of the night thinking about they had done to him. It's hard."
Anyone with information is asked to call the FBI at 833-345-7872, or their local law enforcement agency.
We will update you when we get more information.