(KALISPELL) Cecil Thomas Rice, accused of pushing another man off a bridge earlier this year, has been found guilty of deliberate homicide.
Rice was charged for causing the death of Anthony Walthers.
Prosecutors say that Rice pushed Walthers off the Old Steele Bridge near Evergreen on April 26.
At the time, investigators said the water temperature in the river was 41 degrees and the current was moving extremely fast.
Walthers' body was found by boaters about a mile and half offshore from the mouth of the Flathead River.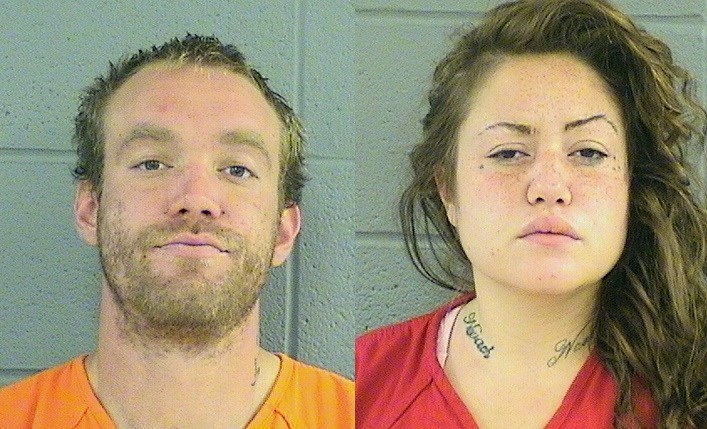 Law enforcement officers responded to Holt Stage Road after receiving reports that a man had fallen into the river. Numerous witnesses saw Walthers struggling in the river screaming for help.
Health Joy Meeker, Rice's girlfriend, confirmed to detectives that Rice had pushed Walthers off the bridge. Meeker told detectives Rice was upset over an inappropriate comment Walthers made about her earlier in the day.
The jury heard closing arguments Tuesday before returning with a verdict at around 4 p.m. after a quick trial that began on Monday.
"He testified the defendant was laughing and joking, saying 'I told you so, I told you so'," Flathead County Deputy Attorney Alison told the court on Thursday.
"This case is an accident, nothing more and nothing less. It's tragic, but this is an accident and Cecil Rice is not a villain," countered defense attorney Steven Scott.
Rice's punishment will be determined at his sentencing hearing, which has not yet been scheduled.