Sarah Baldwin of Butte, who allegedly fired a gun at a person inside an Uptown Butte lounge, appeared in court on Monday.
Baldwin, 31 years old, faces two felony charges of attempted deliberate homicide and two counts of criminal endangerment in connection with firing the gun inside the Acoma Lounge in Butte early Sunday morning.
Court documents allege that Baldwin fired a gun at a male bouncer at the Acoma Lounge on East Broadway after being told to leave just before closing time at 2 a.m. on Sunday.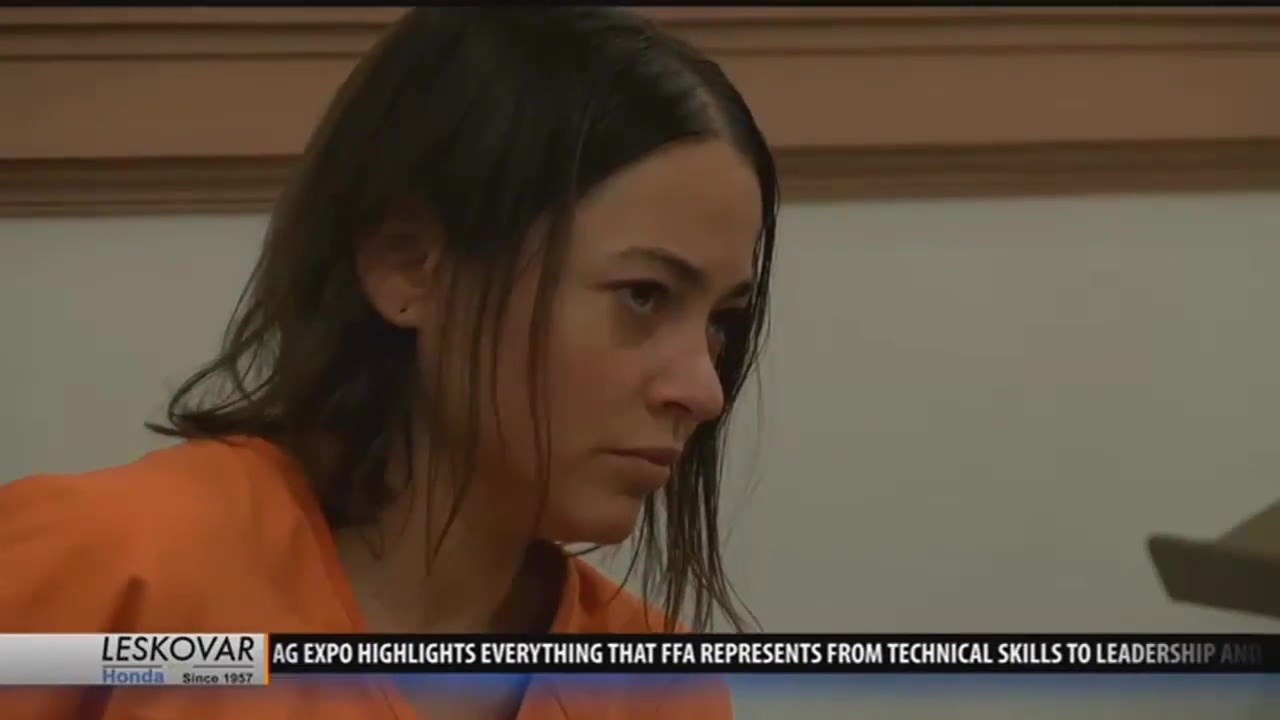 After she allegedly fired the shot, a female employee wrestled Baldwin to the ground, where she allegedly fired a second shot in the bar.
The employee was able to get Baldwin out of the bar and police took her into custody.
No one was injured in the shooting, however, the first shot came very close to hitting the bouncer.
"The bouncer was wearing two shirts, the round traveled through both shirts and then did not strike him at all," said Butte Sheriff Ed Lester. "We're very fortunate, that's about as close as you can get to actually being shot."
Baldwin was also charged with a misdemeanor count of carrying a concealed weapon under the influence and in a prohibited place.
Baldwin's bond was set at $100,000.