The Cascade County Courthouse construction work is coming along. The courthouse is getting a new copper roof to replace the nearly 80-year-old one.
You may have seen a man outside the courthouse every day for the past couple of months.
Steve Wolff, the man behind the drone, has spent most of his life capturing the world one photo at a time.
"The ability to shoot aerial photos, photos, and videos, just the aspect and how amazing cool it is, I love it," he said. "To just be able to fly something. I love aviation and I love photography and to be able to combine those two into my own work and my own photography is just huge."
After high school, he joined the Navy where he traveled the globe.
From Asia, to Australia, and even completing a tour in Iraq, his favorite place to photograph?
Right here in Montana.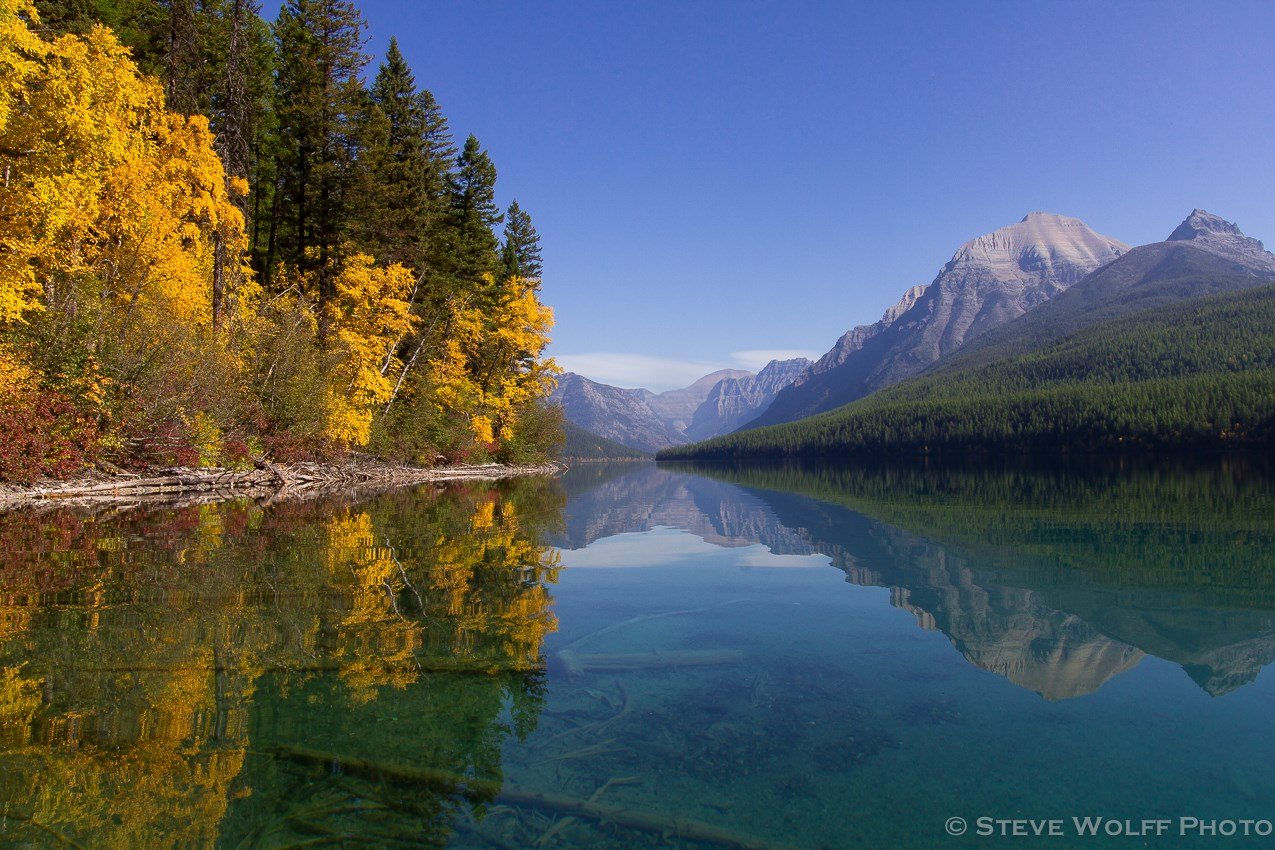 "Where the adventure takes me, anywhere, especially in the mountains," he said. "I grew up in the mountains. It's where the adventure takes me. The camera is always in my hand."
Now, he is spending his days outside the courthouse capturing photos of the construction work.
"It's a lifetime opportunity, really. The last time the courthouse looked like this was over a hundred years ago," Wolff said. "This job will last maybe another hundred years. To be able to shoot this is a tremendous privilege for me. It's an honor."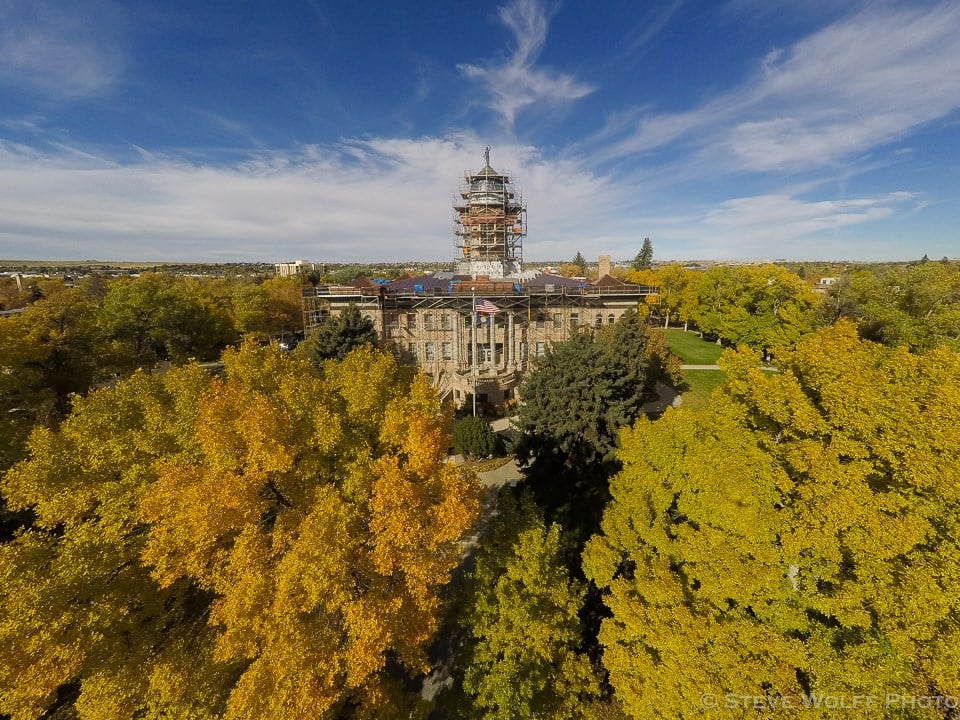 Wolff tells us that throughout the process, he has been able to work closely with county officials and the construction workers.
"It goes way beyond work for myself. This is working with county commissioners, with the historical society. I think possibly giving back to the community," he said. "This is what is happening. This is how big a deal this is. I want to show everybody especially from the aerial view and aerial aspect of how big a deal this is, how big this project is."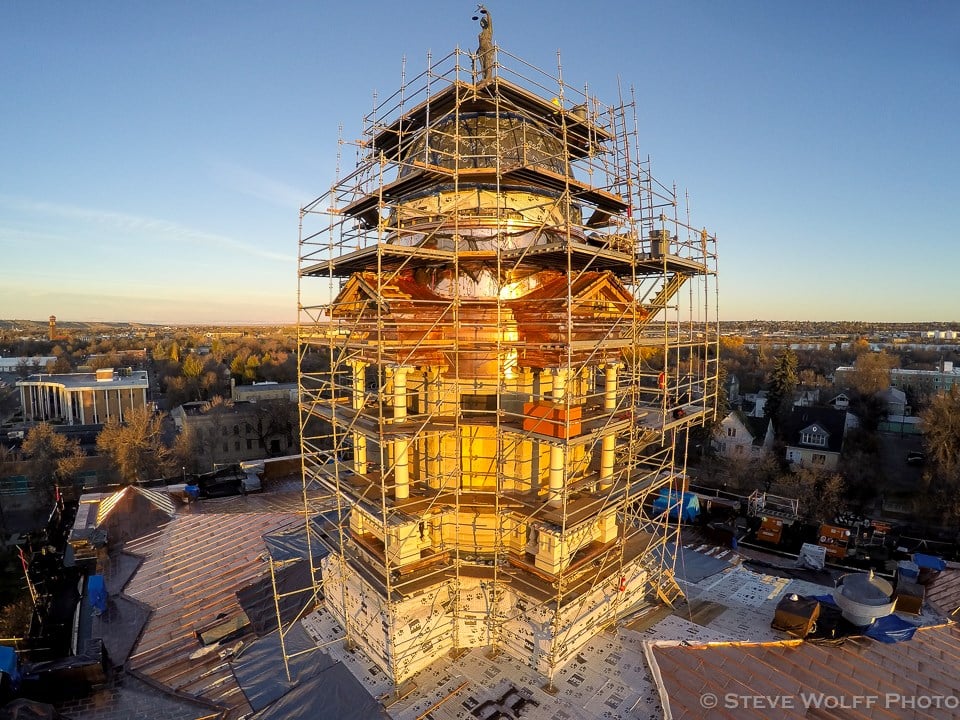 As for an end date, he would not say but hinted that it is close to completion.
He hopes to have a big reveal for the community so he can show people all the hard work that has gone in to restoring the beautiful courthouse.
We will be sure to keep you posted on when that reveal will be.
If you would like to see more of Wolff's work, visit his website by clicking here.